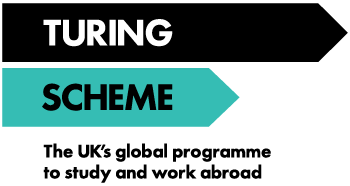 Accommodation: shared rooms, same sex, in self catering apartment
Meals: self catering as well as meals in local restaurants and community meals in the street. Students will be given money each week for groceries
Communication: hi speed fiber-optic wifi available free of charge at local bars, also desks available at the local co-working office, wide spread 4G available in the village. Check with mobile network provider for coverage
Transport: Transfers from Reus airport available and trains run from Barcelona El Prat 3 times a day.
Flights: From Manchester or London Stansted to Reus. Grampus will email students with a flight option that fits within the travel grant and which arrives at a time that suits the host. Students are welcome to look for alternative flights, but the arrival times must match those of the offered flight and be within the travel grant. Students have to fund their own way to the UK airport
Weather: Hotter than UK summer, can be 30-38 degrees C. Free access to the community swimming pool and access to the River Ebro.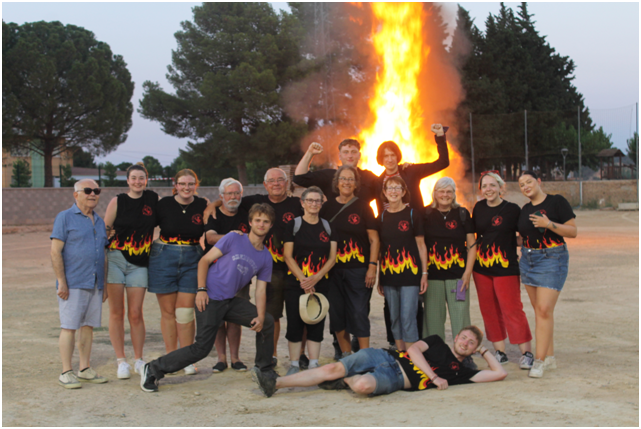 Induction period, 
– Meet the Amics Riba-roja r'Ebre team
– Get to know the immediate village
– Visit the archaeological landscape, with a focus on historical Juniper Ovens but also other archaeological features from pre-history, through Roman, Medieval and Spanish Civil War sites
– Attend and take part in a juniper oven demonstration
The Crafts Program will include:
1. Workshop "travel diary": Making a travel diary from scratch, with many drawings /illustrations, over five sessions. 
In these sessions students will learn the pre-photographic technique of Cyanotype and Japanese binding, do botanical illustration sessions in the countryside and urban sketching in the village. The sessions will be in the artist's personal workshop.
2. "Traditional Capgrossos" workshop  ("carnival" figure with oversized head): Within the festive and traditional Catalan tradition, giants, dwarfs and "CAPGROSSOS" play  a very important role. All the localities have their own and they are very popular with children. We will create our own caps inspired by our biography. This workshop will last five sessions and will start with exercises to attract the creativity and narrative of our character. We will continue with its construction and finally we will paint it, varnish it and do a photo and creative session that will be part of our travel diary.
3. "Traditional farm works ": The students will learn how will cultivate the land as 100 / 200 years ago including techniques of regenerative agriculture propose to go further and heal degraded lands thanks to its tools and techniques for soil improvement and regeneration. The group might also start to restore a traditional country house.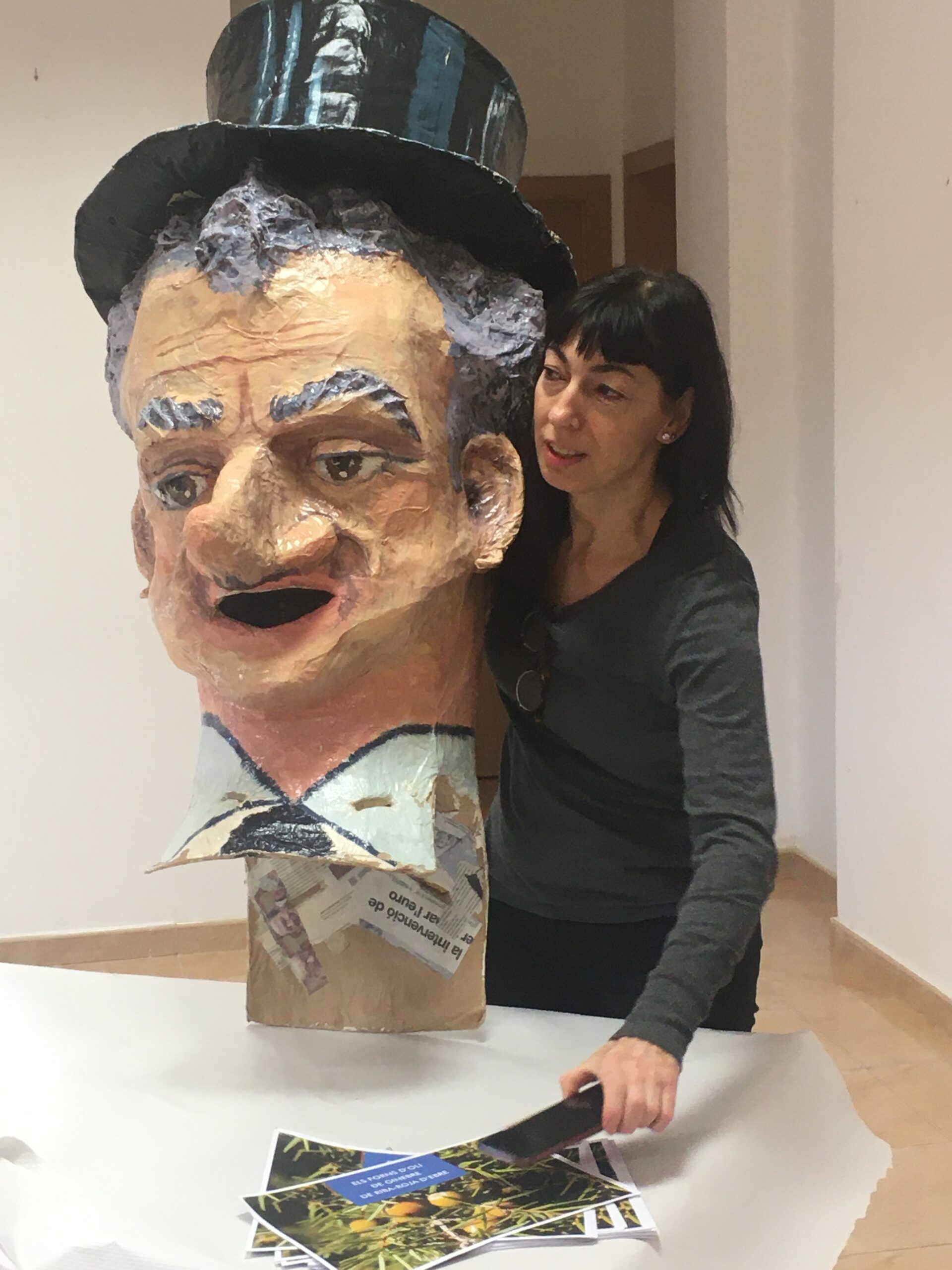 Festival & Cultural Period
This period is for finishing up work but also socialising with Catalan people and new friends ! During the placement students will experience the Flama Del Canigo, please see the attachment on this page for more details.
Funding
The Turing grant will cover accommodation, food (3 meals a day), return, flights, insurance, transport to site and supervision. Participants will have to make sure they have their EHI or GHI card and budget for personal purchases and excursions.
This project has been funded with support from the Turing scheme, funded by the UK government.
This publication [communication] reflects the views only of the author, and Turing cannot be held responsible for any use which may be made of the information contained therein.