Background
The Host is Kato Drys Community Council. Based in the mountainous region of Larnaca District, KDCC has worked closely with Grampus Heritage from Cumbria in the UK since 2011. The partner regions are important for nature conservation, with the Lake District National Park and the coastal AONB in Cumbria and designated mountain reserves in the mountains of Cyprus and a coastline with numerous reserves and protected areas. In the past Grampus has worked to twin the natural pine forests of Troodos in Cyprus with Whinlatter Forest Park in Cumbria. Water in Cyprus is also of critical importance and climate change (hotter and drier) has important implications for forests and scrubland. We work to protect and expand forests and have a track record of over 25 years working with the Cyprus Forestry Department.
Every year our host in Cyprus runs an environmental placement that incorporates seasonal work and traditional crafts that go hand in hand with traditional environmental work.
Any upcoming placements will show above. Click on available placement information, for more details.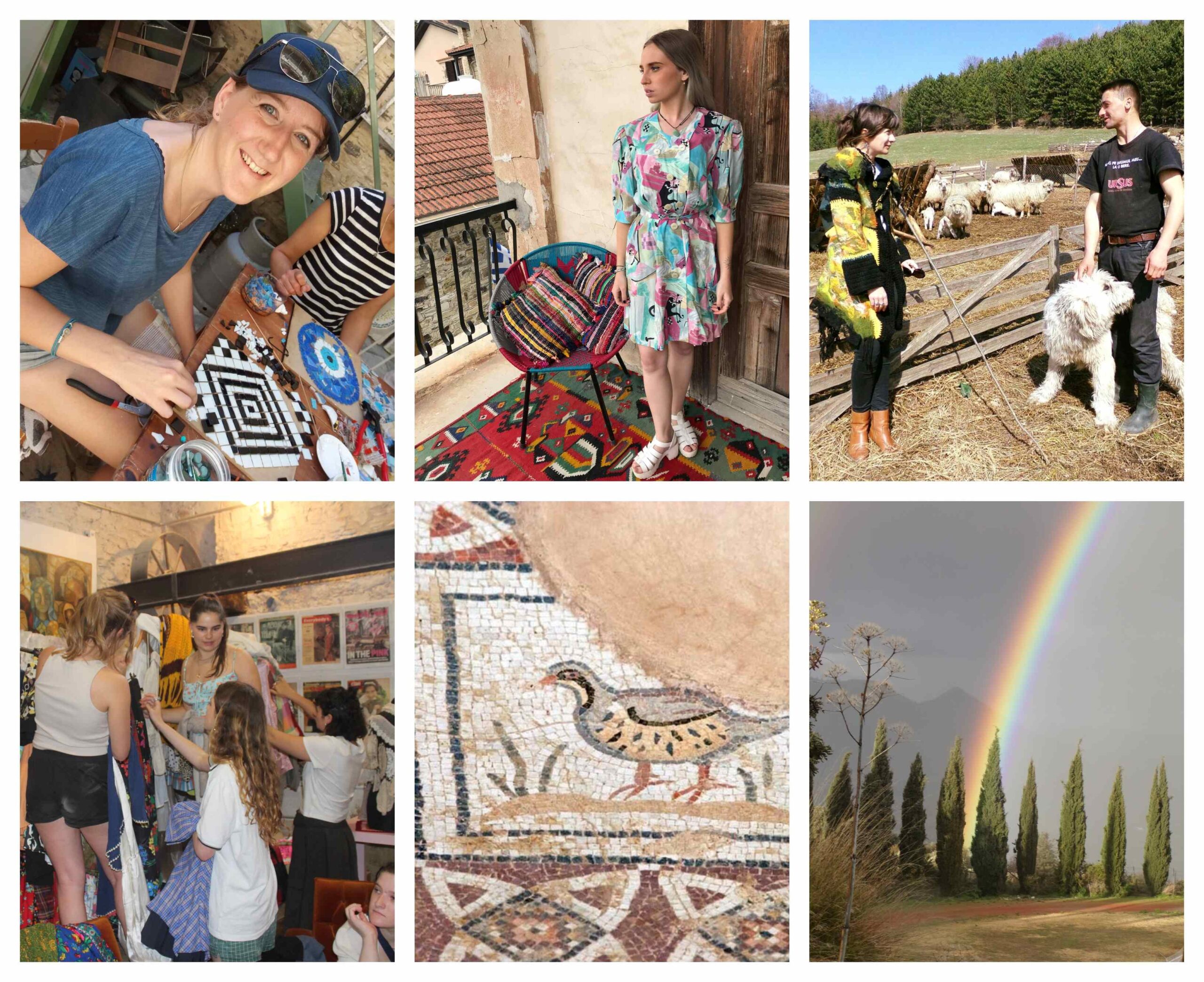 Funding
The Turing grant will cover accommodation, food (3 meals a day), return, flights, insurance, transport to site and supervision. Participants will have to make sure they have their EHI or GHI card and budget for personal purchases and excursions.
This project has been funded with support from the Turing scheme, funded by the UK government.
This publication [communication] reflects the views only of the author, and Turing cannot be held responsible for any use which may be made of the information contained therein.