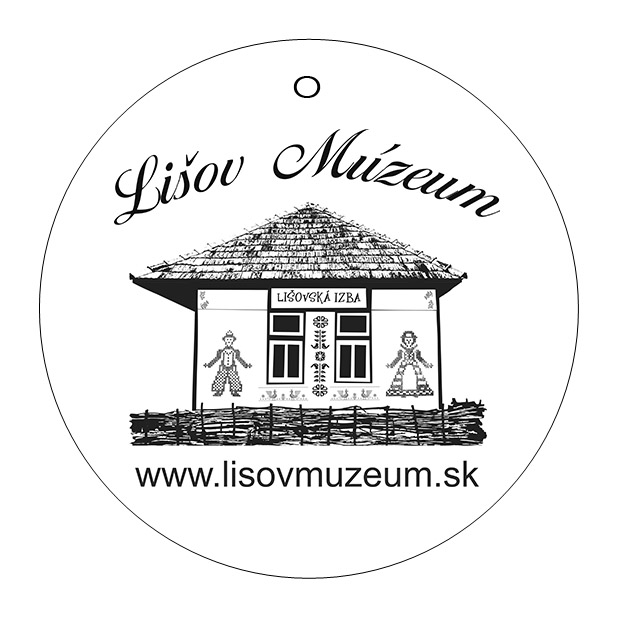 Grampus have had a long running partnership with Lišov Múzeum. Sending UK based students to archaeological, environmal and traditional skills placements.
Lišov Múzeum was established in 2015 as an NGO and runs as an innovative community organisation in the small village in southern part of Slovakia called Lišov, in region Hont.
Lišov Museum has developed it´s research and operating model under the 4 pillars of sustainability (environmental, cultural, social and economic).
There are 4 main parts of the Lišov múzeum: Lišovská izba – the village stone house from 1916 , celebrating the cultural heritage and vernacular architecture of local rural life; Celtic round house – shows the links with the prehistoric and early historic heritage and provides training opportunities in traditional skills and materials; Mask Gallery- the International mask collection which exhibits masks from around the world and inside the gallery we have small green village shop with local handmade products from the museum production, village and nearby producers, farmers, artists. Coffee shop in the house from 1887.
Every year our host in Lišov runs an environmental placement that incorporates seasonal work and traditional crafts that go hand in hand with traditional environmental work.