Accommodation: Shared room accommodation in school hostel or house, in the village of Rimet and/ or in the town of Aiud (which is located 12 miles away from the villages where we'll be working)
Meals: Lunches are prepared by the host at the workplace, during the week. Breakfasts, dinners and weekend meals are self-catering.
Communication: Wifi and internet available at accommodation & various locations. Roaming service for mobiles available (check with your provider).
Transport: There is a 7 seater Zafira that the group have access too, but there needs to be a driver from the group, please bring driving licenses with you. The airport transfer will be arranged by the host.
Flights: Grampus will email students with a flight option (arrival airport: Cluj Napoca) that fits within the travel grant and which arrives at a time that suits the host. Students are welcome to look for alternative flights, but the arrival times must match those of the offered flight and be within the travel grant. Students have to fund their own way to the UK airport
GHIC: Students must apply for a Global Health Insurance Card before the placement, and carry it on them at all times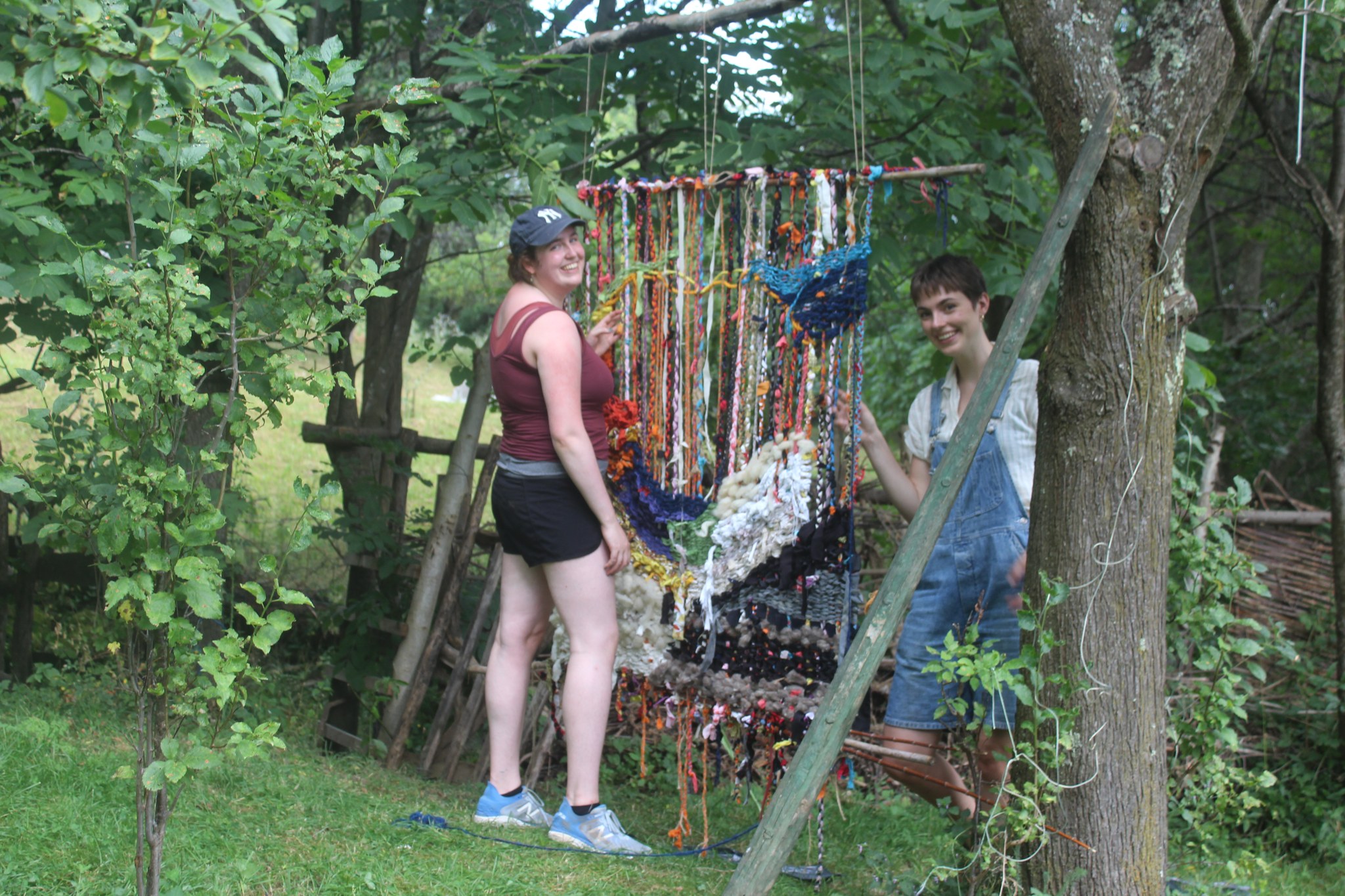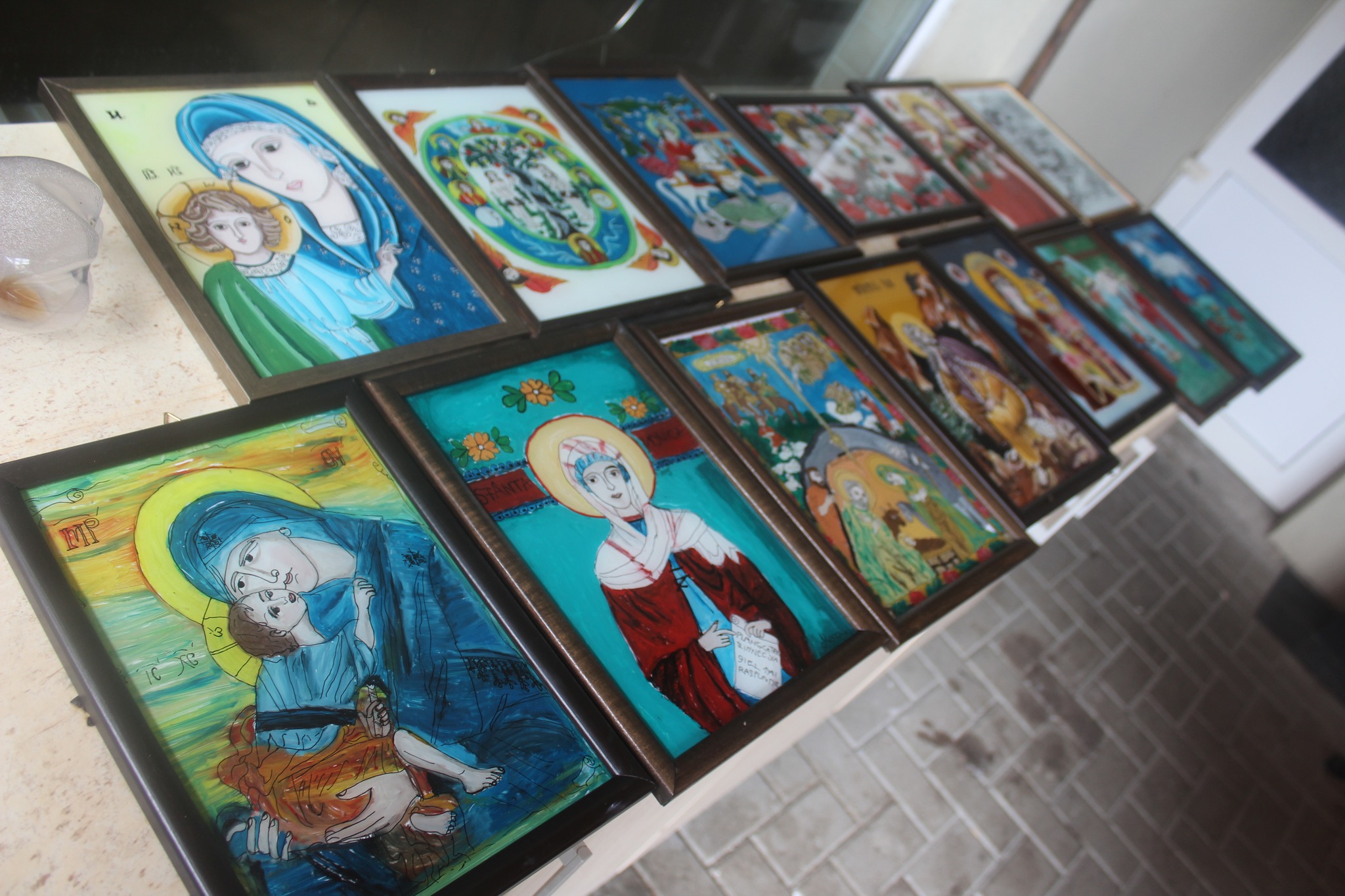 Background
The placement is hosted by "Satul verde", an organization that works in traditional skills, cultural heritage, arts, environment and nature conservation. The placement will take place in the villages of Girbovita and Rimeț, Alba county.
Funding
The Turing grant will cover accommodation, food (3 meals a day), return, flights, insurance, transport to site and supervision. Participants will have to make sure they have their EHI or GHI card and budget for personal purchases and excursions.
This project has been funded with support from the Turing scheme, funded by the UK government.
This publication [communication] reflects the views only of the author, and Turing cannot be held responsible for any use which may be made of the information contained therein.