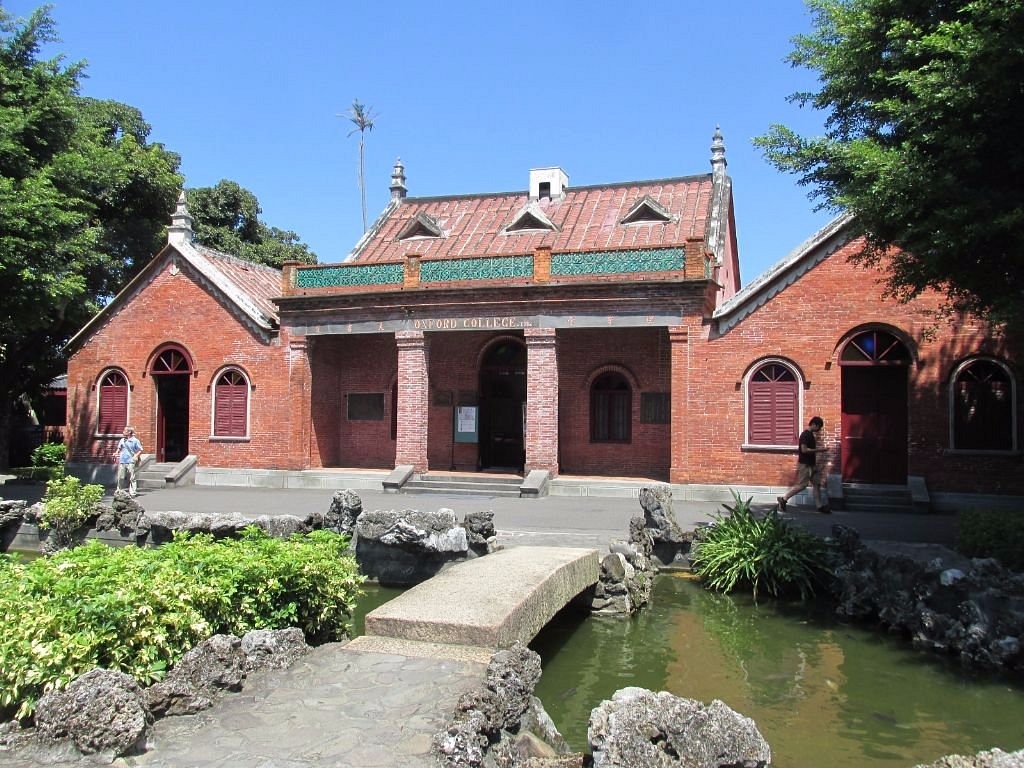 Location: Taipei, the capital city of Taiwan
The focus of this placement will be on traditional art & craft and calligraphy. Japanese / Chinese architecture and cultural history of Taiwan.
Traditional Taiwanese fusion Japanese colonial and Chinese heritage cuisine: Taiwanese-specialty foods as a symbol of national identity.
Possible aspects of the placement:
Visit to the National Palace Museum, which has a permanent collection of nearly 700,000 pieces of Chinese artefacts and artworks, many were moved from the Palace Museum in the Forbidden City in Beijing.
Explore the Dadaocheng District, Taipei's oldest district- The Scent of tea trade business. You will be presented with a rich mix of East meets West, history, the future, tradition and modernity. At its heart is narrow Dihua Street, with beautifully restored townhouses.
Visit the Maokong tea trails: Taipei Tea Promotion Center – Experience Taiwanese Tea Ceremony and performances.
Visit the Chiang Kai-shek Memorial Hall, national monument, landmark and tourist attraction erected in memory of Generalissimo Chiang Kai-shek, former President of the Republic of China. It is located in Taipei. The monument, surrounded by a park, stands at the east end of Memorial Hall Square.
Visit the Walled city of Taipei – Nanmen (the South Gate) Market: This market dates back to 100 years ago, one of Taipei's foremost Chinese New Year shopping experiences for snacks, sweets, and ingredients.
Discover the Bopiliao Historical area: The name comes from the fact that timber and animal skins were transported here, and the skins of animals was also peeled here . The first recorded Chinese settlement was in1763 during the Early Qing Dynasty. At the time it was a small cluster of houses near the larger settlement at Bangka . Important products that were sold here include coal, tea, as well as various other goods. It was among the most prosperous areas in Taipei.
A tour of Longshan Temple and traditional Chinese herb lane: There are traditional herbal stalls in a small alleyway along the eastern wall of Longshan Temple. The Chinese have 5000 years of history of using herbal medicine. This place gives you a bit of a taste of the varieties of herbs used for different purposes.
Training workshops at Weed Day Grassland run by two foraging experts. They are conscious of the current city landscapes and the ways in which humans interact with nature. They make weed tea among other everyday essentials with the foraged weeds. When foraging they choose the more dominant and invasive plants leaving more space for native species resulting in a more biodiverse environment
Workshop: Taiwanese broomstick making.
Traditional Incense making.
Traditional Chinese calligraphy.
Visits to Taiwanese Night markets for food: Yansan Night Market- Compact evening market with stalls & mini-restaurants serving traditional Taiwanese street food. Ningxia Night Market has some more unique foods than other night markets. Huaxi Street Night Market- for more than 50 years of history selling mostly tonic food, Chinese herbal food, crafts, commodities, gourmet snacks. Other special features that attract large crowds are the Chinese herbal cuisine cooked with snakes, foot massage shops, health-oriented spa.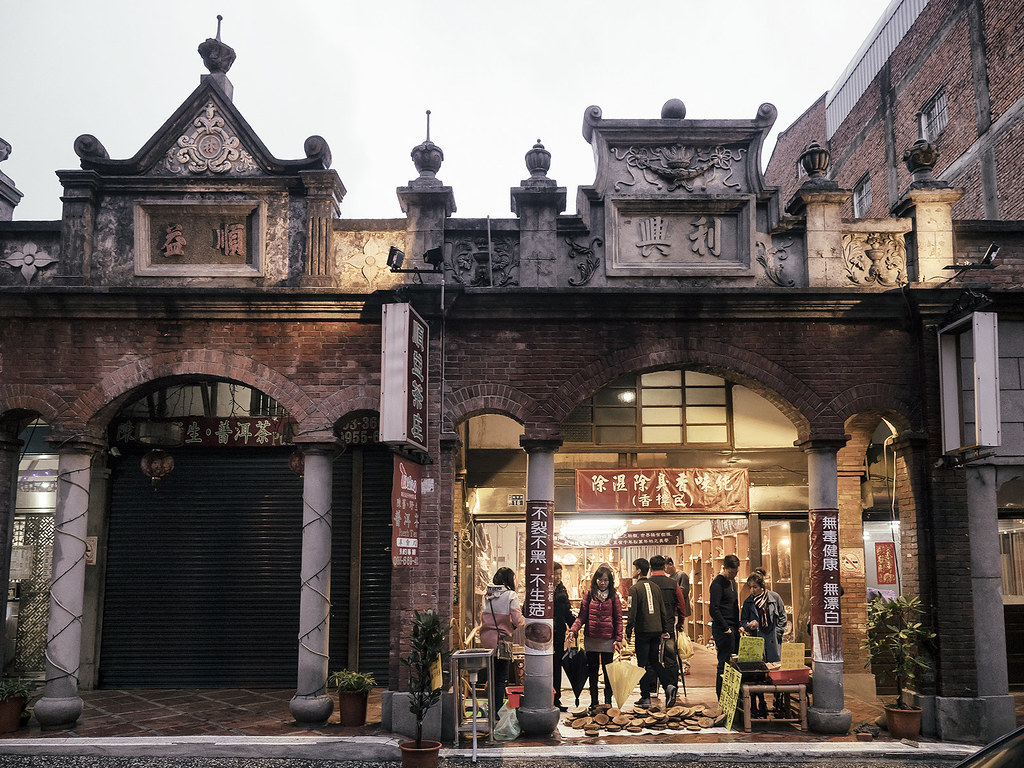 FUNDING
The Turing grant will cover accommodation, food (3 meals a day), return, flights, insurance, transport to site and supervision. Participants will have to make sure they have their EHI or GHI card and budget for personal purchases and excursions.
This project has been funded with support from the Turing scheme, funded by the UK government.
This publication [communication] reflects the views only of the author, and Turing cannot be held responsible for any use which may be made of the information contained therein.