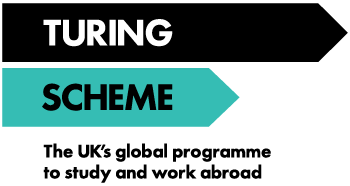 Accommodation: Accommodation is in a courtyarded traditional house in shared rooms.
Meals: Self catering.
Communication: internet is available, mobile networks readily available (you will need to check with your provider)
Transport: Vehicles available to get to site, public transport available
Flights: Grampus will email students with a flight option that fits within the travel grant and which arrives at a time that suits the host. Students are welcome to look for alternative flights, but the arrival times must match those of the offered flight and be within the travel grant. Students have to fund their own way to the UK airport
GHIC: Students must apply for a Global Health Insurance Card before the placement, and carry it on them at all times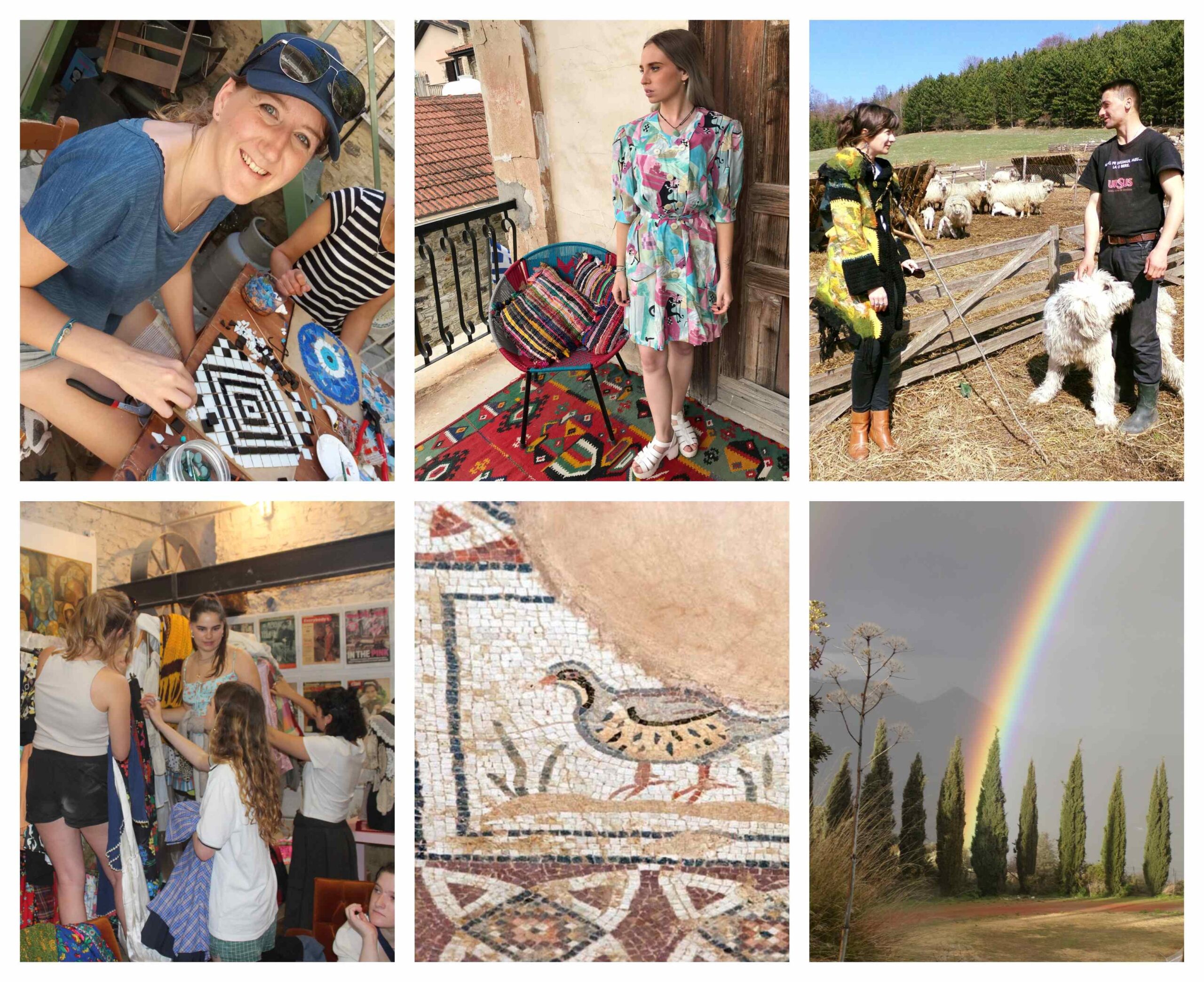 INTRODUCTION & BACKGROUND
Host is Kato Drys Community Council. Based in the mountainous region of Larnaca District, KDCC has worked closely with Grampus Heritage from Cumbria in the UK since 2011. Both are mountainous regions suffering from de-population, especially of young people. Our respective organisations try to stem the flow of outward migration by creating employment opportunities. One such opportunity is in fashion and Kato Drys Community Council have developed links with designers and retail outlets to cover the entire industry, especially regarding traditional textiles into fashion and also use of waste and upcycling. As a partnership we also do felt-making, crochet and macrame and seek to use new materials and combinations. Vintage fashion is also important and KDCC show and sell vintage clothes in two retail outlets, the Old Olive Mill in Pano Lefkara and the Vintage Emporium, Kato Drys. Working together in the EU-supported 'Green Village' initiative, both our organisations saw that fashion was a way to empower communities and give a reason for young people to stay in the countryside
Art and craft as a means of social mediation and a mechanism for raising knowledge of sustainability issues is at the heart our two organisations training activities. We focus on use of natural and recycled materials and try to help candidates understand environmental, cultural, social and economic sustainability questions and answers (four pillars of sustainability).
GENERAL
Arrival in Paphos, transfer to Pano Lefkara. . You have shared use of a car, although drivers must normally be over 23.
Some tips…..
Accommodation in a large village house, with self catering kitchen. You prepare your own food.
Driving is on the left, as in the UK.
We use 3-pin plugs, like the UK.
Currency is the EURO, the village has an ATM.
You receive 90 EURO per week to buy food.
The training day is 09.00 to 16.30 with 1 hour for lunch.
After work, swimming in the sea is sometimes possible
CONTENT
Week One:
Focus on felt making & peg looming – Wool, we collect fleeces from a local shepherd and wash them, card the wool and do some felt making (3 days), blending the rather course Cypriot local wool with Marino wool. We aim to make something useful and sustainable, such as a bag or covered bar of soap. We then have 2 days of training in crochet and might combine with our felt making. All work is done at the Old Olive Mill, our base. On Saturday we visit Nicosia.
Week Two:
The week has 3 days of mosaic making and a trip to the Roman mosaics at Kourion near Limassol. We aim to do 2 pieces, a round mosaic panel and a small rectangular one. The round element will be Incorporated into a planter, which you will install in a square in the village; you will plant the planter with drought resistant succulent plants.
Week Three:
This is a construction week. There is a day of making sun dried adobe bricks; you gather the clay, straw and sand, mix with water and form the bricks in a metal or wooden former. There is a trip to see some local clay buildings, where you will learn about the cultural importance. The rest of the week involves building or restoring a traditional domed oven …. which later, you will be able to cook food in !
FUNDING
The Turing grant will cover accommodation, food (3 meals a day), return, flights, insurance, transport to site and supervision. Participants will have to make sure they have their EHI or GHI card and budget for personal purchases and excursions.
This project has been funded with support from the Turing scheme, funded by the UK government.
This publication [communication] reflects the views only of the author, and Turing cannot be held responsible for any use which may be made of the information contained therein.