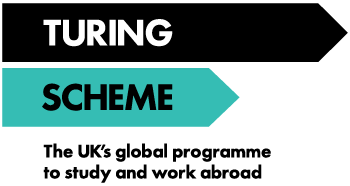 Accommodation: Accommodation is in a courtyarded traditional house in shared rooms
Meals: Self catering. Students will be given money each week to buy groceries
Communication: internet is available, mobile networks readily available (you will need to check with your provider)
Transport: Vehicles available to get to site, public transport available
Flights: Grampus will email students with a flight option that fits within the travel grant and which arrives at a time that suits the host. Students are welcome to look for alternative flights, but the arrival times must match those of the offered flight and be within the travel grant. Students have to fund their own way to the UK airport
Weather: Hotter than UK summer, can be 30-35 degrees C
GHIC: Students must apply for a Global Health Insurance Card before the placement, and carry it on them at all times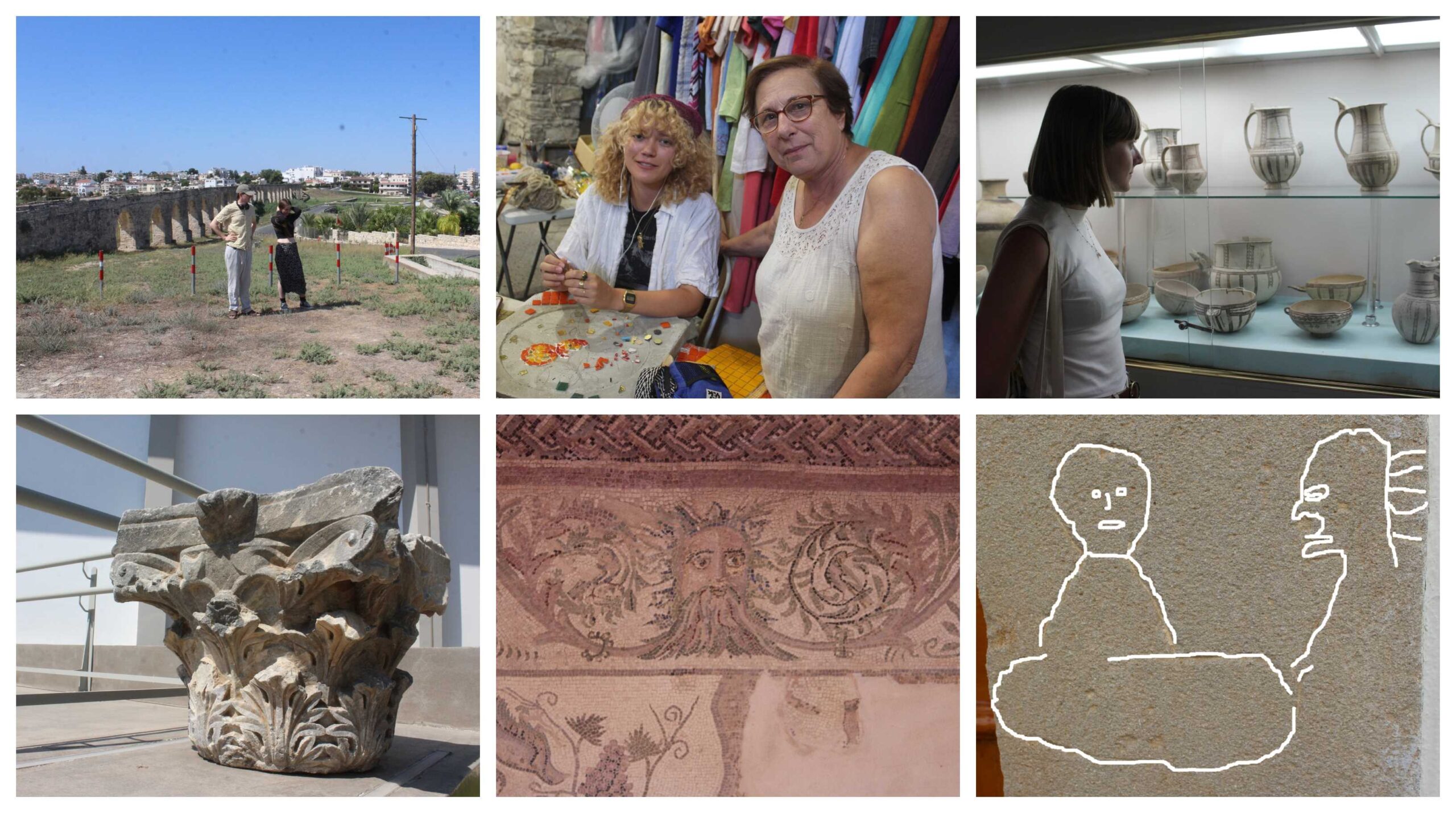 INTRODUCTION
Your Host is Kato Drys Community Council. Based in the mountainous region of Larnaca District, KDCC has worked closely with Grampus Heritage from Cumbria in the UK since 2011. The partner regions were both 'Romanized'. Cumbria has important Roman sites in the Lake District, Carlisle, Maryport and Workington, as well as Ravenglass. Cyprus has 8 ruined Roman cities and most villages are laid out using Hellenistic, then Roman principles. Cumbria, North Lancashire and Cyprus also share some symbolic sculpture, especially related to the 'Green Man' and mermaids. Mostly found in churches, especially in West Cumbria and Carlisle (the cathedral has around 40 Green men). Grampus and partners have studied these symbolic features for a number of years….for example, doing an EU project 'In Search of the Green Man'. In Cyprus, the Neolithic period was very important and the island has a history of copper production, which dates from the mid-5th millennium BC, with the Chalcolithic period ushering in the early Bronze Age.
GENERAL
Arrival in Paphos or Larnaca, transfer to Pano Lefkara. . You have shared use of a car, although drivers must normally be over 23.
Some tips…..
Accommodation in a large village house, with self catering kitchen. You prepare your own food.
Driving is on the left, as in the UK.
We use 3-pin plugs, like the UK.
Currency is the EURO, the village has an ATM.
You receive 90 EURO per week to buy food.
The training day is 09.00 to 16.30 with 1 hour for lunch.
After work, swimming in the sea is sometimes possible
CONTENT
Week One:
Focus on the Neolithic and Chalcaolithic periods – The week starts with 2 vists; we visit Nicosia, and especially the National Archaeological museum, to see some famous painted pottery and artifacts (including pre-pottery). We also visit Chirokoitia, a World Heritage site with roundhouses in a reconstructed village. We then focus on making examples of 'ancient pottery', especially votive offerings (zoomorphic) and small pottery items; all will later be fired
Week Two:
The week starts with a day of considering…"what the Romans did for Cyprus' – we look at house design and Roman legacy. On day two we visit Roman Kourion and the Temple of Apollo Hylates; they are important for mosaics, the transition from Roman to Byzantine and the origin of the 'Green Man'. We then do a 3 day mosaic project with a Roman theme, working in the Old Olive Mill workshops.
Week Three:
This is a 'symbolism' week. There are 3 separate elements….. 1. The Green Man. 2. Apotropaic marks – sometimes called 'witch marks' and intended to ward off evil. 3. the 'marguerite' / 8-pointed star, which represented Venus for the Romans and has been cemented in European textile patrimony. The week is spent discovering and recording examples.
Funding
The Turing grant will cover accommodation, food (3 meals a day), return, flights, insurance, transport to site and supervision. Participants will have to make sure they have their EHI or GHI card and budget for personal purchases and excursions.
This project has been funded with support from the Turing scheme, funded by the UK government.
This publication [communication] reflects the views only of the author, and Turing cannot be held responsible for any use which may be made of the information contained therein.