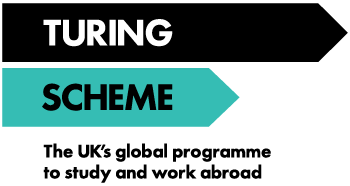 Accommodation: Accommodation is in a courtyarded traditional house in shared rooms.
Meals: Self catering.
Communication: internet is available, mobile networks readily available (you will need to check with your provider)
Transport: Vehicles available to get to site, public transport available
Flights: Grampus will email students with a flight option that fits within the travel grant and which arrives at a time that suits the host. Students are welcome to look for alternative flights, but the arrival times must match those of the offered flight and be within the travel grant. Students have to fund their own way to the UK airport
GHIC: Students must apply for a Global Health Insurance Card before the placement, and carry it on them at all times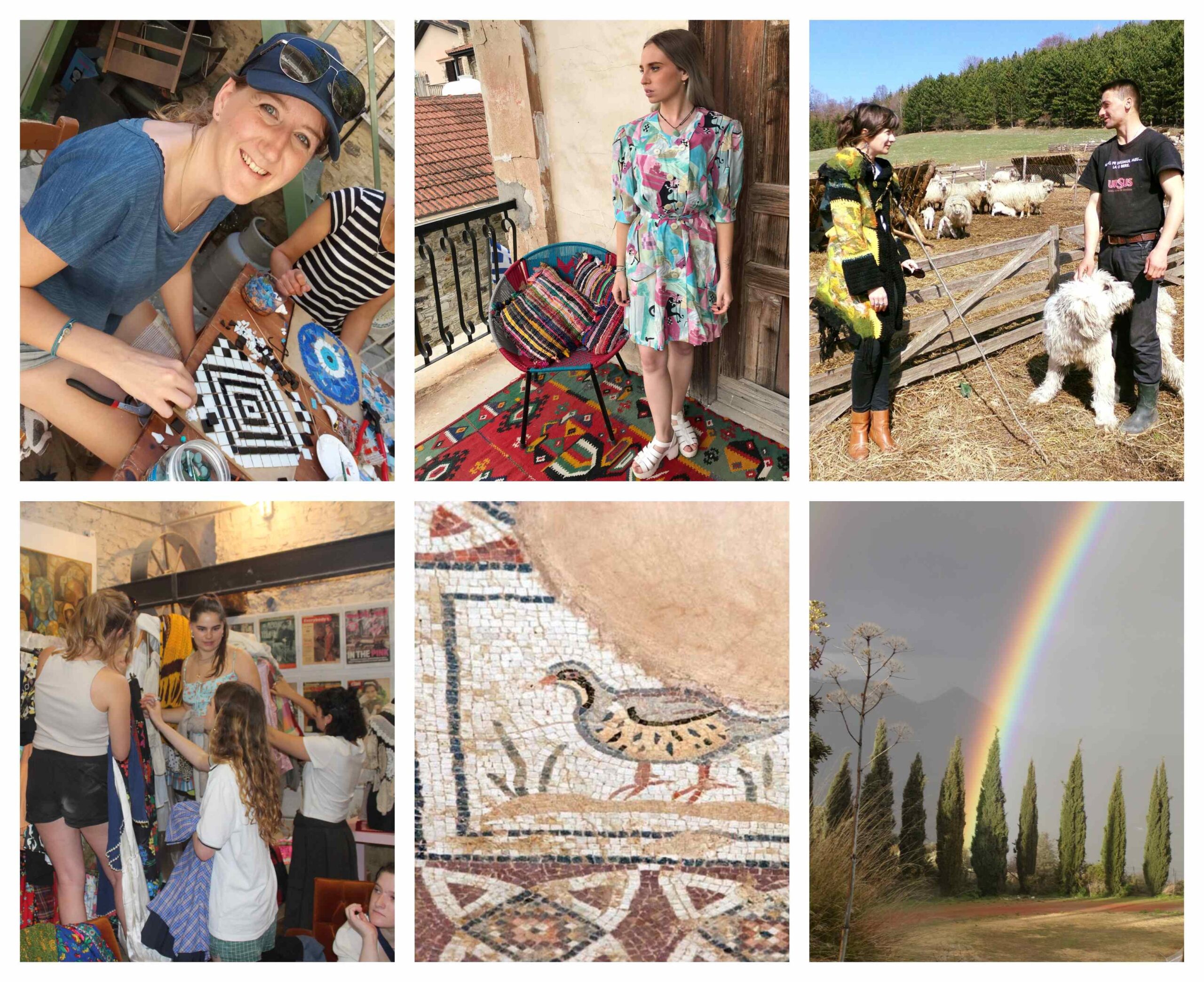 INTRODUCTION & BACKGROUND
Host is Kato Drys Community Council. Based in the mountainous region of Larnaca District, KDCC has worked closely with Grampus Heritage from Cumbria in the UK since 2011. The partner regions are important for nature conservation, with the Lake District National Park and the coastal AONB in Cumbria and designated mountain reserves in the mountains of Cyprus and a coastline with numerous reserves and protected areas. In the past Grampus has worked to twin the natural pine forests of Troodos in Cyprus with Whinlatter Forest Park in Cumbria. Water in Cyprus is also of critical importance and climate change (hotter and drier) has important implications for forests and scrubland. We work tol protect and expand forests and have a track record of over 25 years working with the Cyprus Forestry Department
GENERAL
Arrival in Paphos or Larnaca, transfer to Pano Lefkara. . You have shared use of a car, although drivers must normally be over 23.
Some tips…..
Accommodation in a large village house, with self catering kitchen. You prepare your own food.
Driving is on the left, as in the UK.
We use 3-pin plugs, like the UK.
Currency is the EURO, the village has an ATM.
You receive 90 EURO per week to buy food.
The training day is 09.00 to 16.30 with 1 hour for lunch.
After work, swimming in the sea is sometimes possible
CONTENT
Week One:
We focus on some special ecosystems….1. 1,000+ year old olive groves, which are under threat due to rural depopulation and climate change. We visit, record species, discuss management and talk about solutions. 2. Orchid meadows; there are at least 6 local species; we find and photograph them, discuss their threatened status and plan a sustainable tourism possibility, including an 'orchid trail'. 3. In the Machairas mountains we visit the forested 'Kyprovasa', with native pines and Maquis, dry scrub forest; we look at past use and product and again, assess touristic potential
Week Two:
A practical work week…. you will help to manage our forest and plant nursery, weeding, watering, re-potting, taking cuttings. We aim to do some landscape design and planting of succulents, such as Aloe Vera. We look after various planters in the villages of Pano Lefkara and Kato Drys and you will help to create and maintain this initiative. We also visit Nicosia with a focus on 'trees and the city'.
Week Three:
We do an art project to promote nature conservation and environmental protection…. it will have a coastal theme. You will paint / decorate large cable drum wooden ends and complete their installation at the coast. At the same time, we will consider and look at the sea grass underwater meadows, so important for breeding fish and sea turtles.
FUNDING
The Turing grant will cover accommodation, food (3 meals a day), return, flights, insurance, transport to site and supervision. Participants will have to make sure they have their EHI or GHI card and budget for personal purchases and excursions.
This project has been funded with support from the Turing scheme, funded by the UK government.
This publication [communication] reflects the views only of the author, and Turing cannot be held responsible for any use which may be made of the information contained therein.