This placement is hosted by the Amics de Riba-roja d'Ebre (Friends of Riba-roja d'Ebre). The placement will take place in Riba-roja d'Ebre, 2 hrs west of Barcelona in the mountainous area along the River Ebro in Catalonia. Participants fly to Barcelona where they will be met by Amics staff and taken to their accommodation.
The placement focuses on archaeological survey and excavation in the Ebre river valley area. The students work alongside experienced archaeologists to conduct landscape surveys and identify historic landscape features.
One particular feature of interest in the region are the relict Juniper Ovens, once part of a thriving economy of making juniper oil. The students will undertake to excavate and restore a juniper oven using both practical excavation techniques and digital recording (photogrammetry / total station). The aim of the excavation will be to understand more about the use of juniper ovens and shed light on the process of oil production from the medieval period.
A cultural programme will include visits to nearby sites and historic monuments as well as participation in local events and festivals.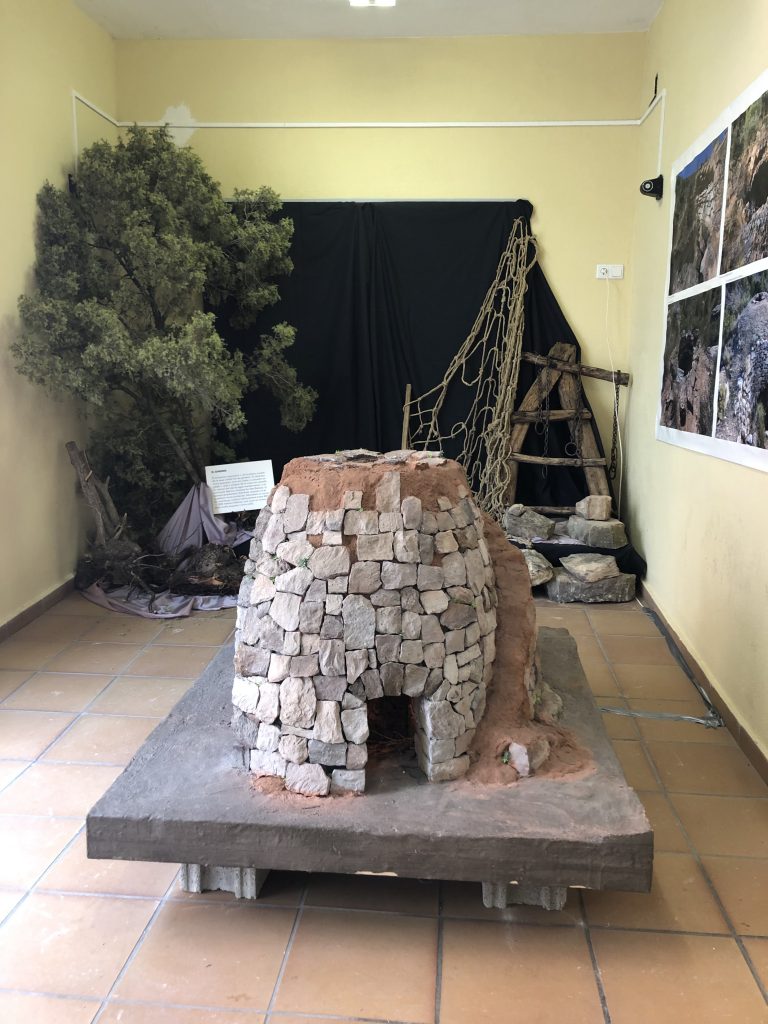 Funding
The Turing grant will cover accommodation, food (3 meals a day), return, flights, insurance, transport to site and supervision. Participants will have to make sure they have their EHI or GHI card and budget for personal purchases and excursions.
This project has been funded with support from the Turing scheme, funded by the UK government.
This publication [communication] reflects the views only of the author, and Turing cannot be held responsible for any use which may be made of the information contained therein.