Note: Although we have funding for a placement with this host, details and date of the work are still to be confirmed. In 2023 the excavation was on a Copper/Bronze Age site and began mid July.  Please contact Jes at jessica@grampusheritage.co.uk to express your interest in this placement, and she will email you when the placement details are confirmed.
Basic Accommodation: Room sharing in a chalet at the Kingfisher centre, Sahy
Meals: self catering
Communication: Wifi is available in the main centre building
Transport: A van is made available to the group to get to and from site and for local travel, so some participants will need to have a drivers licence and are expected to share the driving. Public transport is available for excursions
Flights: Grampus will email students with a flight option that fits within the travel grant and which arrives at a time that suits the host. Students are welcome to look for alternative flights, but the arrival times must match those of the offered flight and be within the travel grant. Students have to fund their own way to the UK airport
Weather: Warmer than the UK, can be between 25-35 degrees C but be prepared for rain
GHIC: Students must apply for a Global Health Insurance Card before the placement, and carry it on them at all times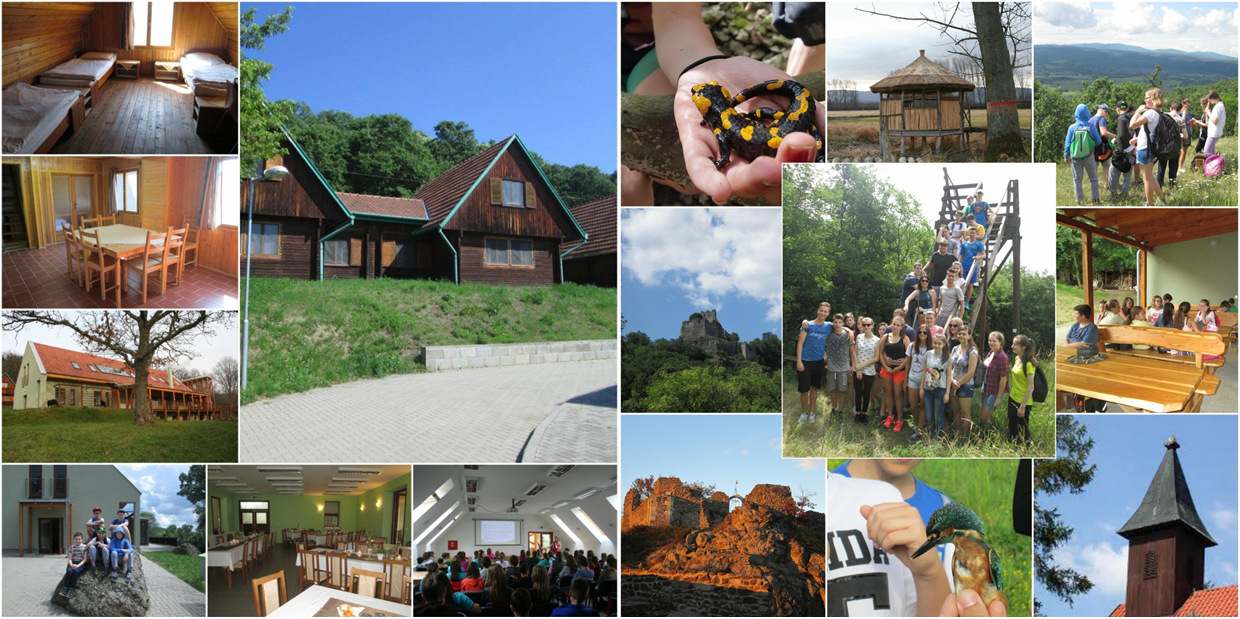 Background
The PEATS placement in Slovakia is hosted by Grampus's long-term partner, the Ipel Union. This NGO was formed in 1992 and has as its primary objective the management of the natural and cultural assets of the Ipel river water catchment. The placement is based in the small south Slovakian village of Ipel'ský Sokolec, near to the Hungarian border.
The excavation in 2023 year focused on the many pits that were discovered during a geophys survey that Grampus undertook.
Accommodation and Transport
Students will be staying in a self-catering house chalet at the Kingfisher Centre about 10minutes drive from the town of Sahy. The town has shops and bars as well as a restaurant and a bar that has public computers. Transport will be provided in the form of a mini van which you will have use of in the evenings and weekends for short journeys and to use to get to site, so some participants need to have a clean UK drivers licence. Excursions further a field may need to be done using public transport, which the host will help the group with.
The weather in the past has been very hot, but site has been rained off as well, so come prepared for both rain and sunshine and make sure there is plenty of drinking water to hand. Suncream and insect repellent are needed as well. It is strongly suggested that participants buy in drinking water.
Weekends
Weekends are free so the group can go around and see some of Slovakia. Previous trips and activities that groups have been on include: Sturovo, Bratislava, Budapest, cave visits, castle festival, Ipelsky Sokolecs Goulash festival. With the use of the van and the public transport links, it is advised that the group get out and about as much as possible.
As with most archaeological sites, expect a degree of physical work. As with all our placements, participants are joining partner excavations. These are not UK led excavations. The group will be learning different methods and techniques that are used for this particular site, so must expect differences in how the site is run.
The Funding
The Turing grant will cover accommodation, food (3 meals a day), return, flights, insurance, transport to site and supervision. Participants will have to make sure they have their EHI or GHI card and budget for personal purchases and excursions.
This project has been funded with support from the Turing scheme, funded by the UK government.
This publication [communication] reflects the views only of the author, and Turing cannot be held responsible for any use which may be made of the information contained therein.